Decomecc provides metal solutions for clients in Automotive, Silo Construction, Transportation and Facade Construction.
In our unique dust-free production hall, Decomecc offers top-level production and services for automotive customers. Our state-of-the-art cutting line equipped with special levellers for oiled materials can cut rectangular, trapezoid and radial sheets free of dust. Our highly flexible laser blanking line is designed for special dimensions and niche products. Based on your needs and according to the highest standards, Decomecc finishes your semiproducts to the specifications of the end customer. Our service center is certified by several automotive manufacturing companies.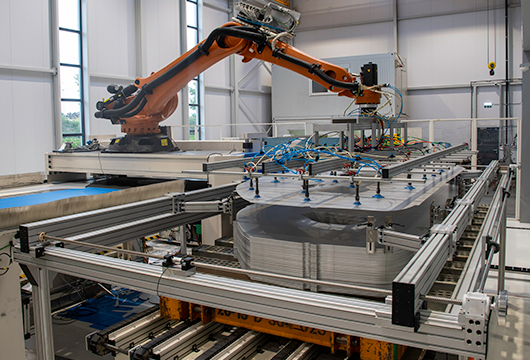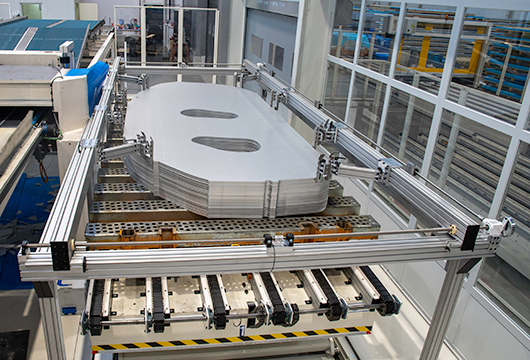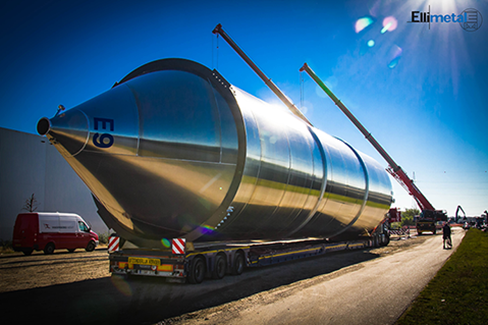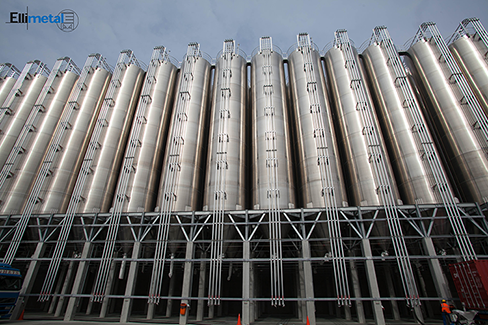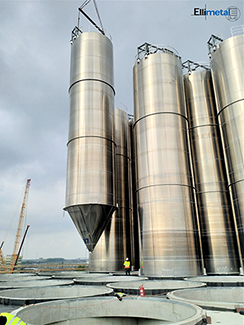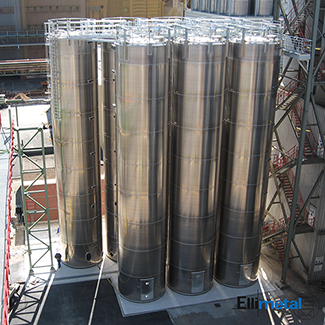 Decomecc is an experienced and preferred partner for companies active in silo construction. From its start 25 years ago, our service center was designed for coils up to 20 ton with a maximum width of 2.600 mm. In length and thickness range we offer unique dimensions in Europe. Equipped with a powerful preleveller, our decoiler offers maximum security for thinner coils. Produced sheets are professionally sawn with a particularly narrow width tolerance.
Decomecc is a trusted partner for the thin-sheet sector and for niche products. We process aluminium sheets (flat or tread) for a variety of applications in the transport and maritime sector. Short or small strips are sawn to the greatest precision. Special shapes are developed in our high-speed CNC milling center.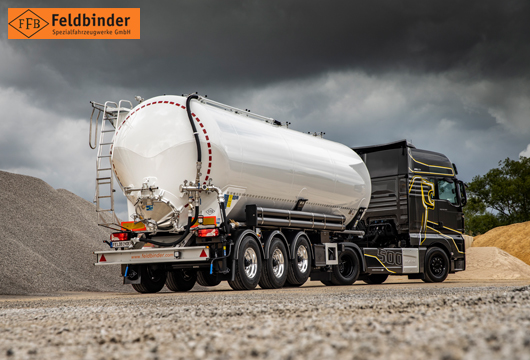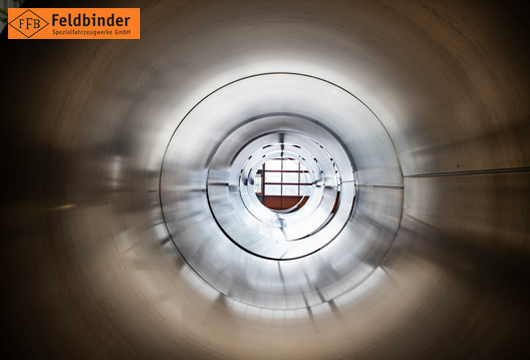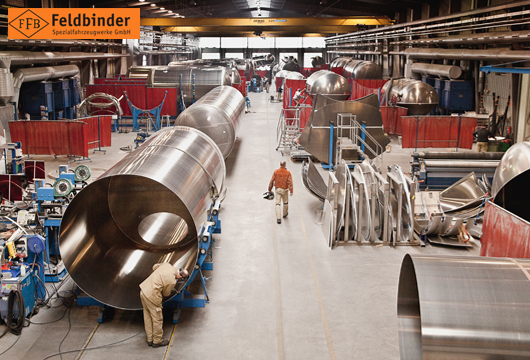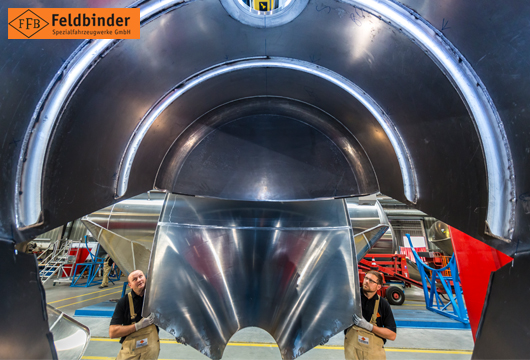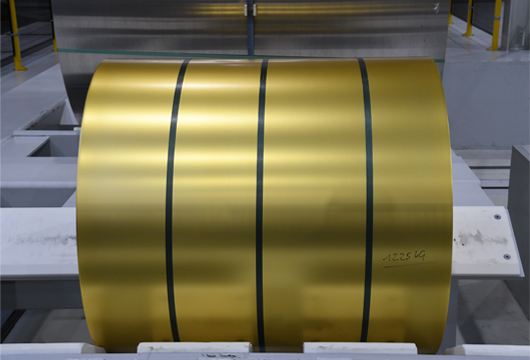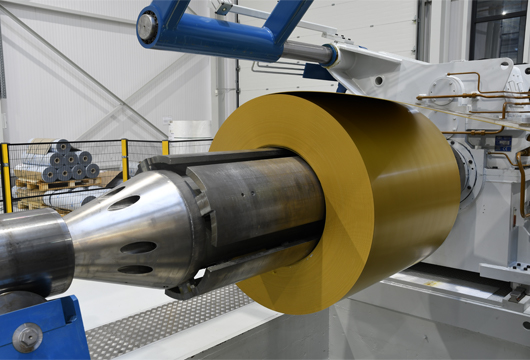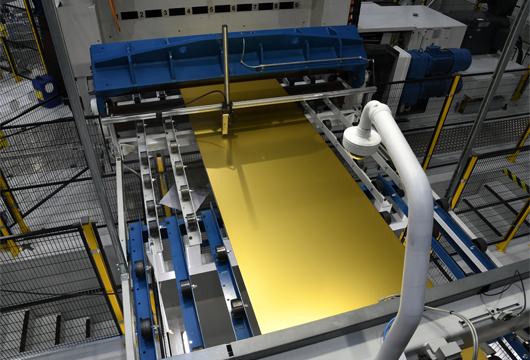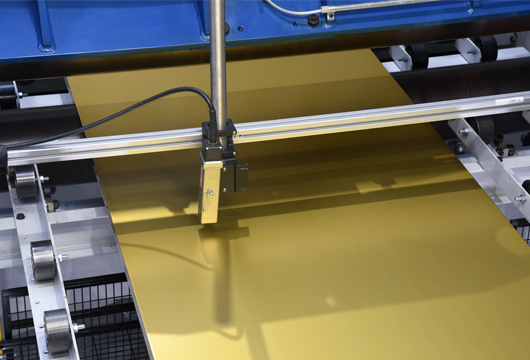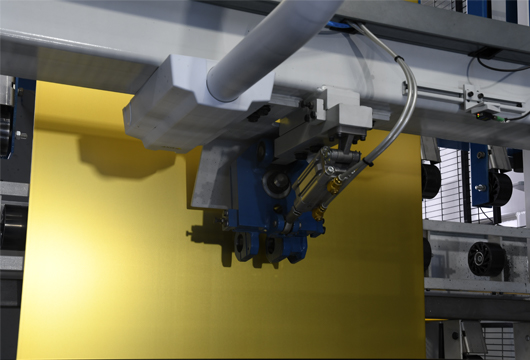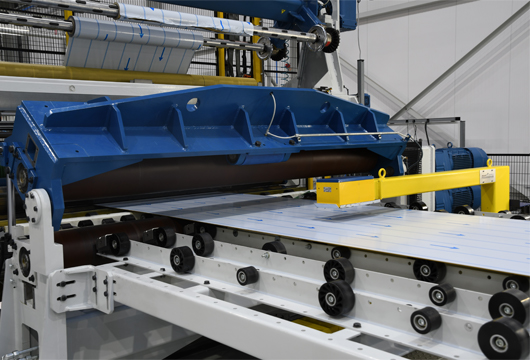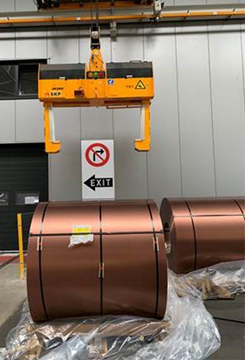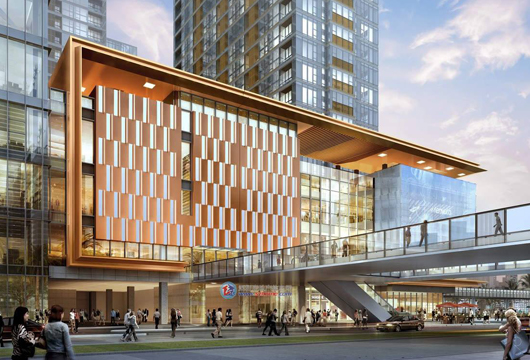 Anodized materials for our clients in the facade industry are produced on our newest state-of-the art decoiling line. The dust-free environment in our production hall guarantees a scratch-free and flat surface. Our line is equipped with surface inspection by camera.